What is "Unshakeable Confidence"?
Confidence is a lot more than a bold persona or knowing you can crush your friend in Fortnite. Unshakeable confidence is God given and causes us to "not be in want", but be satisfied in him, trusting His provision, His protection, His presence no matter what circumstances we are going through because we know Jesus is our Shepherd and will actually come through for our good. 
Download a camp brochure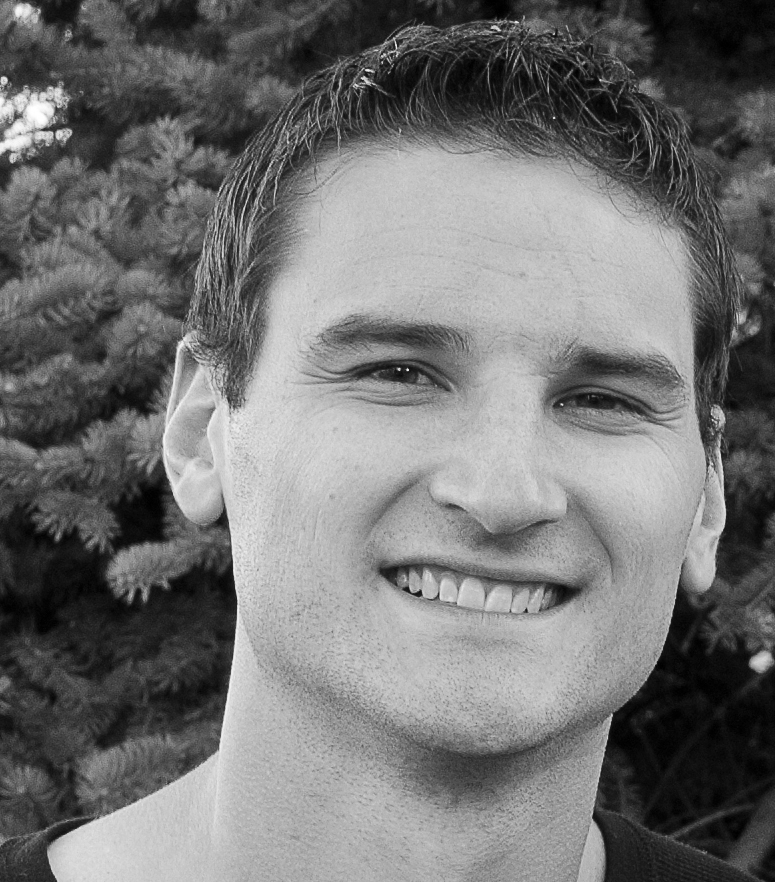 Graham Faul
Evening Session Speaker
Graham Faul is originally from Harvey, ND and attended Asbury camp during his teenage years. Graham received a bachelor's degree in Biblical Studies and Business from Tabor College. From 2012-2015 he served as the associate/youth pastor at New Life on Main church in Harvey, ND. In 2015, he helped start a church plant in Denver, CO. Graham, his wife Maggie and two children, Naomi and Simon, currently live in CO.
---
Graham is passionate about developing intimacy with Jesus, and living out our identity as sons and daughters of the King.
---
He has had wonderful experiences at Asbury camp and is honored and excited to be welcomed back to speak.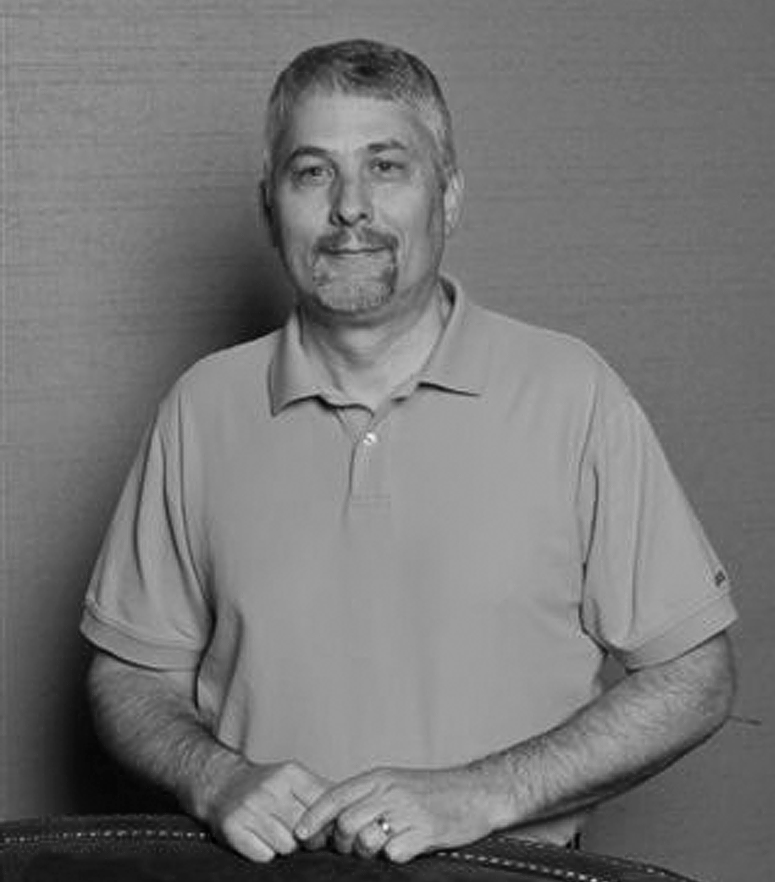 Myron Greuniech
Morning Session Speaker
Myron Grueneich is a small business owner of Green Oak Handyman Services. He and his wife Kathy have four grown married children and three grandchildren. Myron has been involved with youth work through teaching, coaching, pastoring, church youth work, and youth camp. He has specialized in leadership development targeting the millennial generation. Myron surrendered his life to the Lordship of Jesus Christ when he was 17 while attending Asbury camp.
---
"Since God gracefully saved me in the back of the tabernacle of Asbury Camp, I have had a never ending burden and passion for sharing Christ with others. I desire to give young people the same opportunity and life changing experience that God provided me. Jesus changed my life", Myron says.
---
He has since served on camp staff as counselor and camp director and speaker. Myron currently serves as president of the Asbury Camp Board.